Glass Platform
Articulating Arm

LCD Display Close Window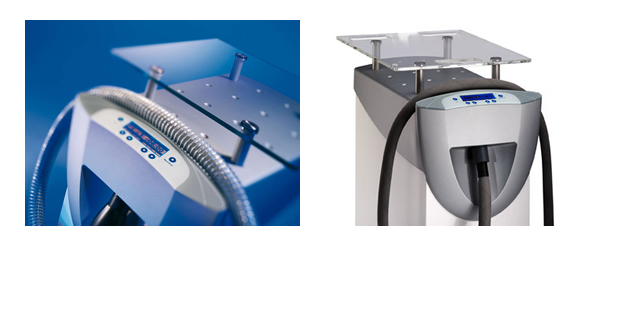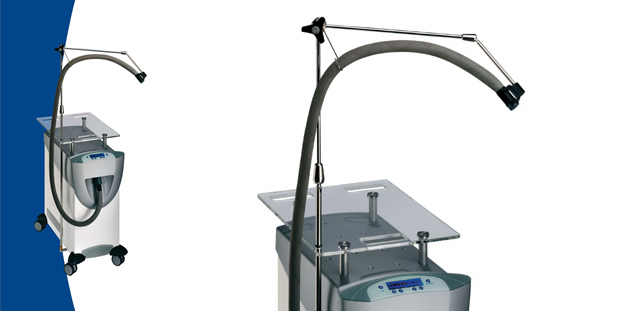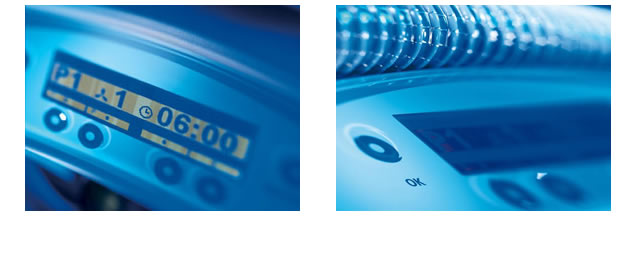 Zimmer Cryo 6
Skin Cooling System

Zimmer Cryo 6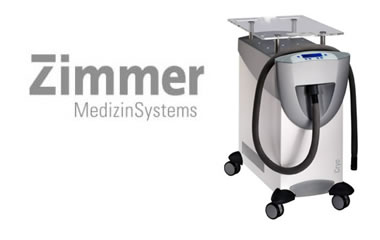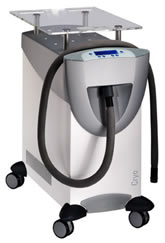 Power Supply

115 V / 60 Hz, 15 A

Treatment Tube Length

6 ft

Housing Dimensions

25 in H x 15 in W x 27 in D

Weight

132 lbs (60 kg)

Therapy Air Flow

9 levels, 1,000 l/min (max)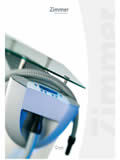 Download Brochure
[PDF file, 294K]
Award Winning Laser & IPL Cooling System
Winner of the Editor's Choice Award for Best Stand Alone Epidermal Cooling Device. (Aesthetic Trends and Technologies)
Zimmer Cryo 6: Maximizing Patient Comfort and Minimizing Side Effects
The Zimmer Cryo 6 cooling system minimizes pain and thermal injury during laser and IPL treatments, and provides temporary relief for cosmetic injections.
Cryo 6: Cooling Before, During, and After
Unlike other cooling methods, such as contact cooling, cryogen spray, or ice packs, the Zimmer Cryo 6 can cool the epidermis before, during, and after any non-invasive laser or IPL treatment. The operator can customize the intensity of the skin cooling system by choosing among 9 different air flow rates.